our work speaks for itself
Filter Work
By Category

tv + documentaries

/

commercials

/

branded content
By Director

Andy Awes

/

Ben Krueger

/

Brandon Boulay

/

Cari Merryman
20/20: Divine Intervention
ABC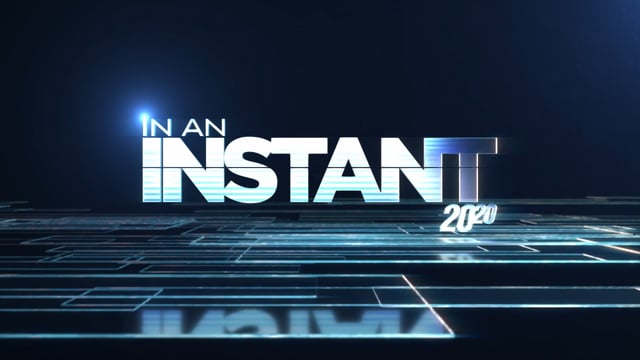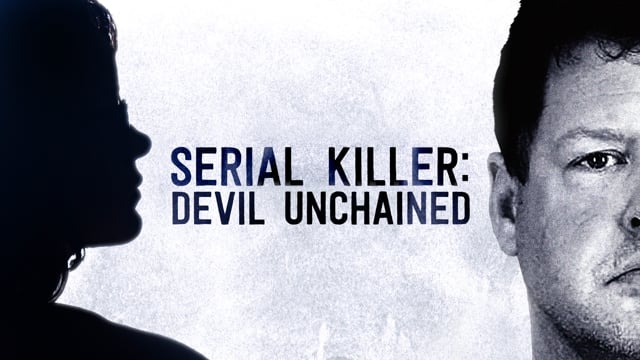 SERIAL KILLER: Devil Unchained
INVESTIGATION DISCOVERY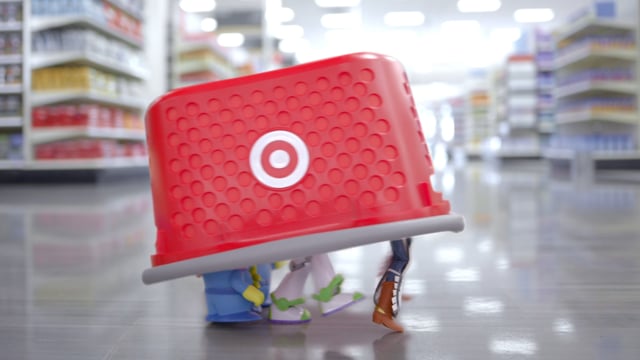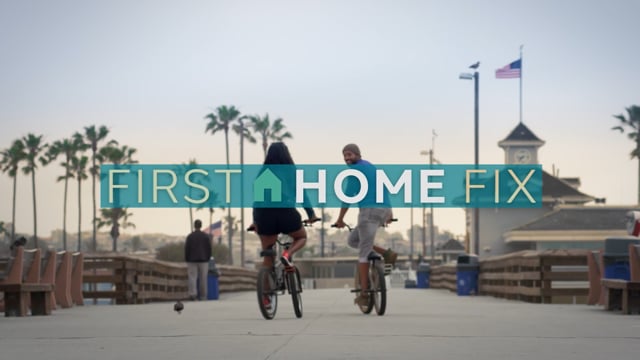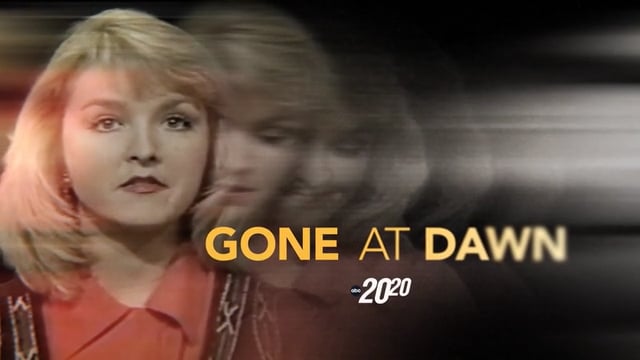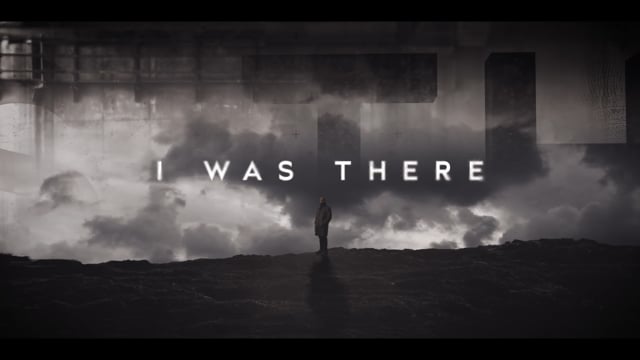 I Was There
HISTORY CHANNEL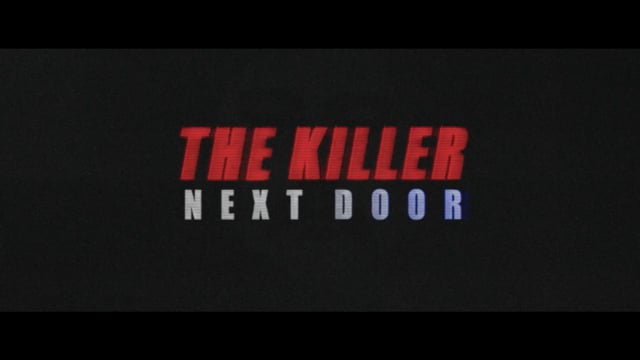 The Killer Next Door
FOX NATION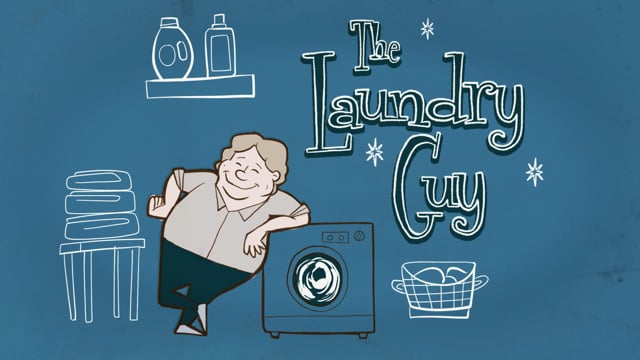 The Laundry Guy
DISCOVERY+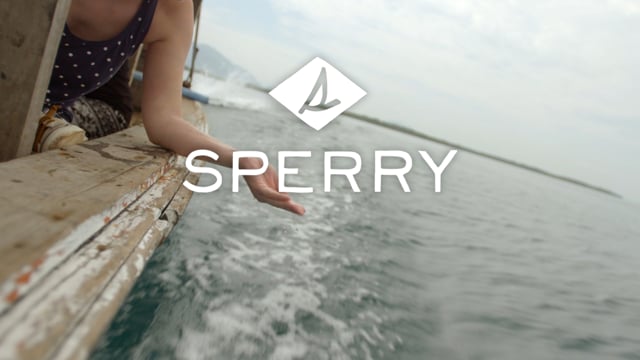 Odyssey Project
SPERRY | MONO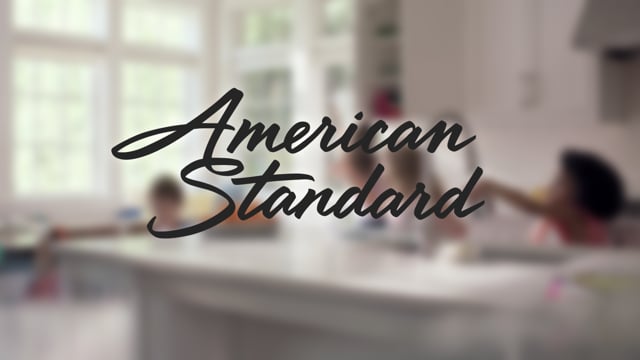 The Swirl Of Life
AMERICAN STANDARD | THORBURN GROUP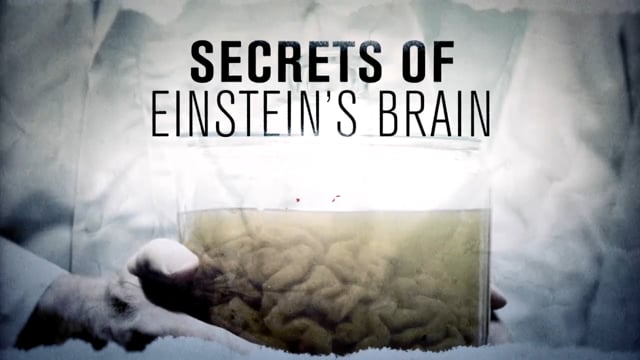 Secrets of Einstein's Brain
HISTORY CHANNEL
The Last Pope
HISTORY CHANNEL
Unlock Speed: Capitals
ADIDAS | LATITUDE
Flamethrower
HORMEL | BBDO
Bigfoot Captured
HISTORY CHANNEL
Headliners | Pope Francis
MSNBC
Superhero Breakfast
GENERAL MILLS + DC COMICS
Cook It
GOLD'N PLUMP | HABERMAN
America Unearthed
TRAVEL CHANNEL
Gnometown USA
MN LOTTERY | PERISCOPE
Myth or Monster
TRAVEL CHANNEL
Aster-Rick
iWIRELESS | HUNT ADKINS
Snack Attack Samurai
DORITOS
True Monsters
HISTORY CHANNEL
Leadman Tri [longform]
LIFETIME™ | 3e
Making of Setu
HERMAN MILLER | MONO
Nostradamus: 21st Century Prophecies Revealed
HISTORY CHANNEL
Odyssey – Shout Out Louds
SPERRY | MONO
In The End
PORSCHE | CARMICHAEL LYNCH
Odyssey – Eva & Rob
SPERRY | MONO
Dark Side Mom
GENERAL MILLS | BELLSHOP
Superdad
CHRIST HOSPITAL | TEN ADAMS
Who Really Discovered America
HISTORY CHANNEL
Gimme a Mini
DAIRY QUEEN | SPACE 150
Cattle First
BOEHRINGER INGELHEIM | MONO
Lexi
GILLETTE CHILDREN'S | GdB
Fields of Gold
sWHEAT SCOOP | BROADHEAD
Made With Respect
PRAIRIE VODKA
Breakthrough
CHILDREN'S HOSPITAL | MONO
We are Committee Films. And we'll go to the ends of the Earth to make magic for you. Of course, we mean this figuratively. Well, literally too. (No, not the very non-literal kind of "literally" people literally use these days in every sentence. Wait.)
It's like this: We've shot in dozens of countries, like Nepal, China, Ghana, Turkey, Chile and even Canada. (Oh, come on, Canada. You can take a joke, eh?) We've also filmed on six of seven continents. (We're coming for you next, Antarctica!) We've been to Everest, Easter Island, and the driest place on the planet—twice. Which, by the way, is the Atacama desert. Pro tip: Don't bring pretzels as your snack.
We've even talked to a serial killer (for real), helped the FBI identify a bombing suspect (for real) and hunted for Bigfoot (for real—even though he very well might not be). And when we're not chasing down monsters, we're making commercials for brands like Target, Best Buy, Walmart and Sperry.
Our founders, Andy and Maria, come from two very different worlds: Andy, a film and commercial director and editor. Maria, an award-winning investigative journalist. (Andy wants you to know he won some awards, too.) With these two disparate backgrounds, it's no wonder one week we're talking to a serial killer and the next we're shooting a commercial for Target.
Finally, our mission statement is: We can do it better. This, of course, applies to everything we do (aside from coming up with a new mission statement). And we'd love to do it better for you.
We'll see you at the end of the Earth. Or Antarctica.
Maria Awes
EVP | head of development
Ben Krueger
director | EP
Mallory Chaudhry
director of development
Jen Blanck
head research librarian
Cindy Barber
director of administration
Will Yates
senior producer
Antonio Richardson
associate producer
Paul Hunter
online editor
Brendan Harris
director of photography
Meghan Peterson
librarian
Bennett Bonney
post production assistant
Ian Forsythe
production assistant
Lukas Medin
post production assistant
Tina Zimmer
office assistant
PITCH US
WORK FOR US
INTERN WITH US